The following graphic draws data from the UBS Real Estate Bubble Index report – which acts as a warning system, ranking 25 global cities and scoring them based on their bubble risk.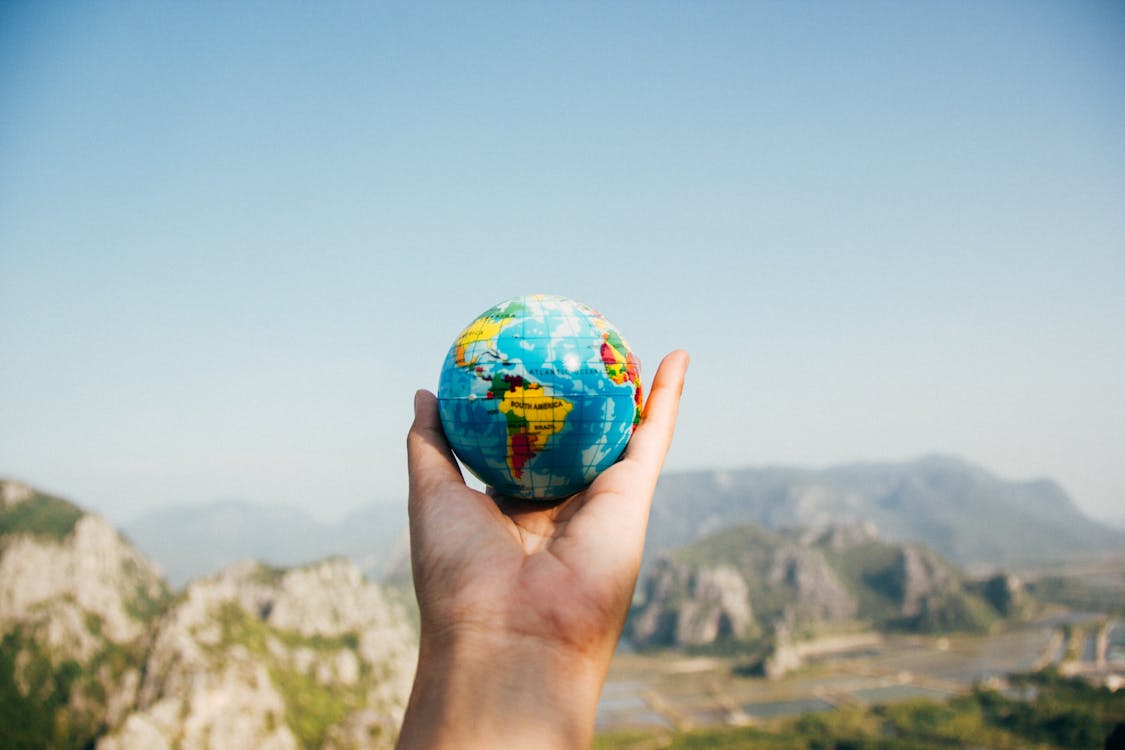 "Discovery"
Bubbles are hard to see in real time because investors have to consider whether market prices accurately reflect what's going to happen in the future. However, there are still some "signs" to watch out for. For example, the phenomenon of decoupling between income and rent is often a "red flag". Imbalances in the real economy: A construction boom and over-lending could also be a sign of a bubble.
So which global real estate market is most at risk?
Real estate bubble by geographical region
Europe is home to many cities that hit the bubble threshold, with Frankfurt topping the list. House prices in Germany's financial center have increased practically 10% per year since 2016 – the highest rate of increase of all cities.
Toronto and Vancouver (Canada) are also approaching the real estate bubble. In Toronto, nearly 30% of purchases this year went to property owners, showing that investment is still growing. Despite efforts to cool down the urban market, the Canadian real estate market has recovered and is on the upswing. Over the past three decades, housing prices in Canada have grown at the fastest rate in the G7.
Despite social unrest and insecurity before new policies, Hong Kong ranks second on the list. Meanwhile, Dubai, which has been labeled "undervalued" by UBS, is the only city on the list with a negative index. Housing prices here have been sagging for the past six years, approximately 40% of the 2014 median price.
"Upward trend"
The market "warming up" is not a new thing, although Covid-19 has changed the movement of the real estate market.
For many years, housing in the city center "increasing in price" led to a construction boom and people's pursuit of urban living. Now, the option to work remotely as well as reduce the size of the office is changing the value of life for many people, causing house prices in the suburbs to increase faster than the inner city for the first time since 1990.
This change has not yet dampened the real estate market in global cities around the world. The following table is the growth rate of real estate markets in 2021 compared to the last 5 years.
In general, house prices are trending "upwards" on almost every front except for 4 cities: Milan, Paris, New York and San Francisco – all achieving positive annual growth.
That's the risk even when the real estate bubble is expanding. The debt-to-income ratio continues to rise, and lending standards, which were relaxed during the pandemic, are now tightened again. With current social volatility, predicting the future of these markets has become more difficult than ever.
In the short term, we could see the end of what UBS calls the "bright urban era".